Kenya is a top wildlife destination, recommended especially for those booking a first-time safari. The Masai Mara offers excellent big cat encounters and is the setting for the yearly wildebeest migration. Palm-lined beaches offer a perfect place to relax after an action packed safari.
Excellent wildlife viewing, including the annual wildebeest migration
A wide variety of habitats and scenery
Beautiful beaches with plenty of resorts to choose from
Traditional indigenous cultures
Excellent service and well-run tourism industry
WILDLIFE
Kenya is one of the most productive safari destinations in Africa. Herbivores, such as elephant, buffalo and giraffe are common throughout and big rivers are usually inhabited by hippos and crocodiles. Big cats are plentiful as well. Rhino, although scarce in the Masai Mara, is common on Laikipia plateau and Amboseli NP. Of course, it's the wildebeest and zebra who really put on a show here, with the incredible annual migration.
Kenya offers excellent wildlife viewing. All of the Big Five are regularly seen on a standard safari. The Masai Mara is one of the best places in Africa to see big cats, and white rhino is easily seen at Lake Nakuru. The Rift Valley lakes, especially Lake Bogoria, attract thousands of flamingo, which feed in the shallow waters.
​
Wildebeest Migration
The wildebeest migration is one of Africa's greatest wildlife spectacles. At least two million ungulates – mainly wildebeest, but also zebra and gazelle – move throughout the Mara-Serengeti ecosystem. The crossing of the Mara River is the absolute highlight of the migration.
Wildlife Highlights
Samburu and Meru in the north are home to some interesting localized dry-country species. The odd-looking gerenuk is often seen standing on its hind legs feeding on dry bushes. The Grevy's zebra and reticulated giraffe are beautiful variants to the more common species found throughout the region. Tsavo is home to the rare fringe-eared oryx.
​
Best Time for Wildlife Viewing
Kenya offers quality wildlife viewing throughout the year, but the ultimate time is in the Dry season from June to October. This corresponds with the wildebeest migration in the Masai Mara.
The exact timing depends on rainfall, but it's typically in August-September when the wildebeest migration reaches the northern Serengeti, and they begin to cross into the Masai Mara. In October they make their move back into Tanzania. These months are high season for tourism. The parks are much quieter in the low season, and prices are more competitive as well.
[/vc_column_text][/vc_column][/vc_row]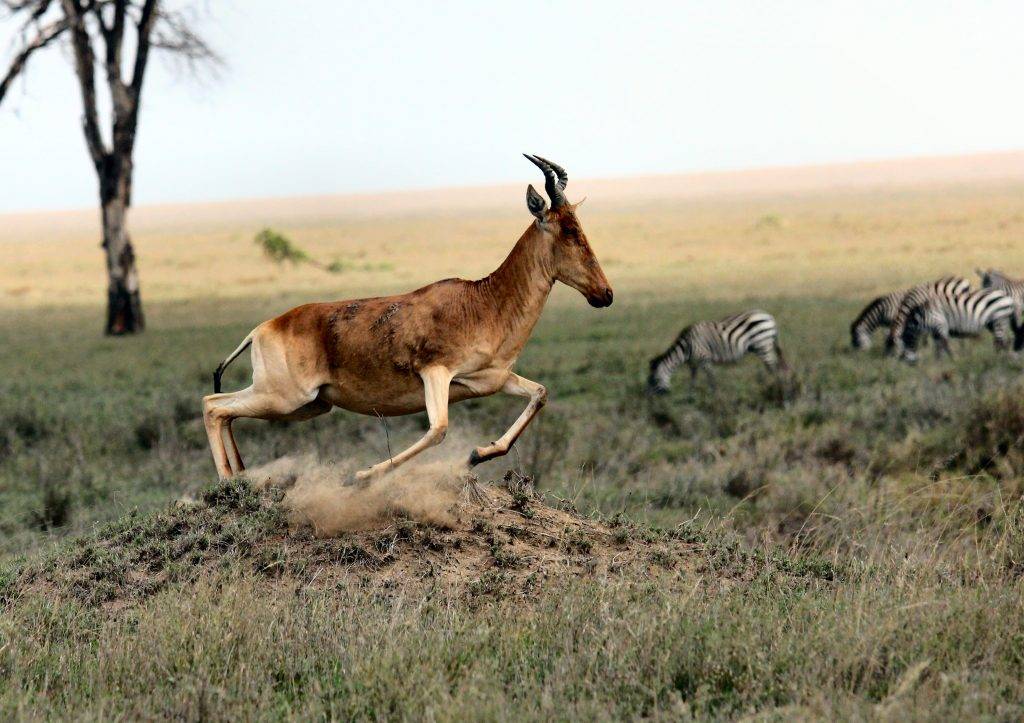 4 Days Kenya Safari Packages
Day 1: Nairobi-Maasai Mara After a short safari briefing, depart for Maasai Mara and drive north ascending the Great Rift Valley for a breathtaking views and photography. The Rift Valley was formed millions of years ago. Stretching some 5,000 miles from Jordan to Mozambique, it's …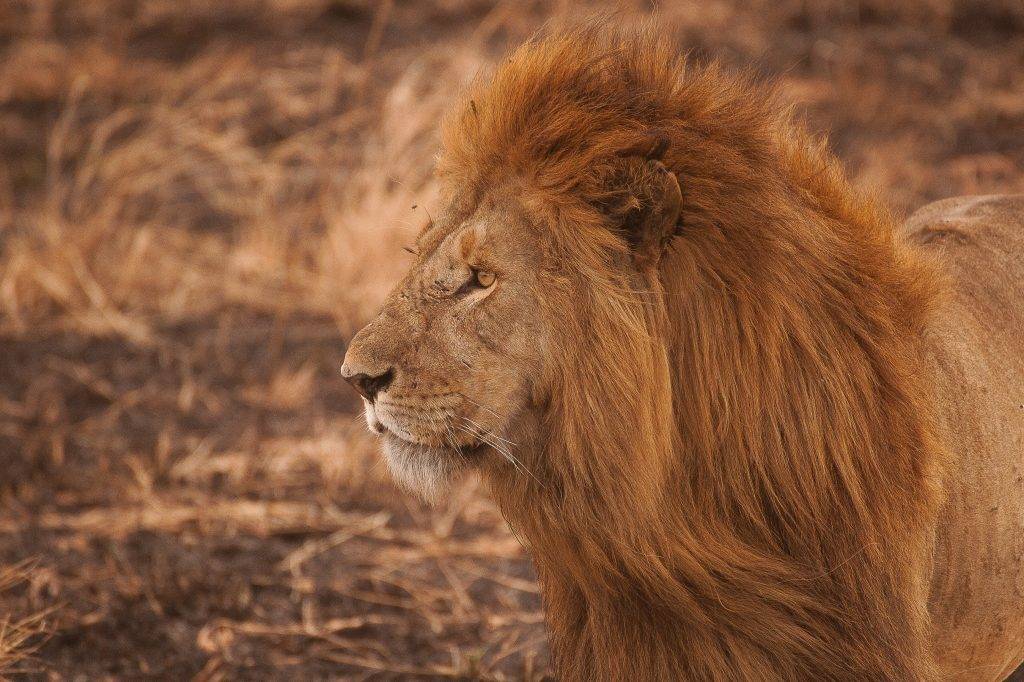 4 Days Maasai Mara Tour Package
4 Day Maasai Mara Safari. Day 1: Narok – Maasai Mara Pick up at your hotel after safari briefing; depart for the scenic drive to Maasai Mara Game reserve via the Great Rift Valley, a stopover at the viewpoint to see this great depression. The …