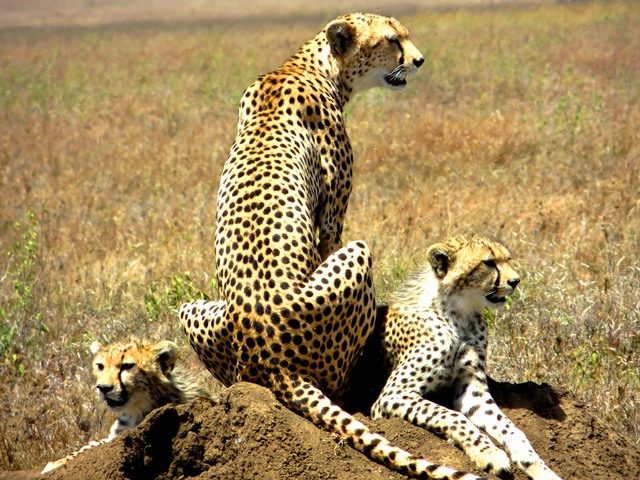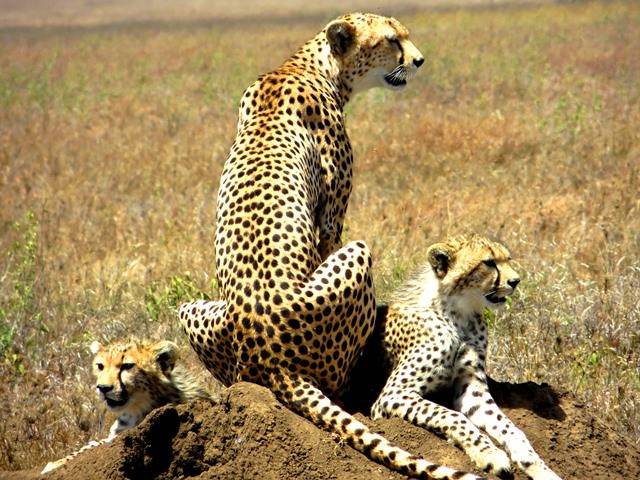 Zazu Tanzania Safaris is one among leading Tanzania tour operator, offering a wide range of safari tours and adventure travel packages.
Africa is by far the world's most unique continent and the Tanzania safari excursion makes Tanzania the best destination in Africa, still holding onto its vastly untouched natural beauty. Incredible plains, countless wildlife, astonishing lakes and waterfalls, unbelievable beaches, and ocean views are only a fraction of what Africa has to offer! We are the specialists of Tanzania safari tours as well as mountain trekking and beach holidays. Our professional and knowledgeable staff will help you explore and discover Africa's remarkable nature. Tanzania was recognized as the leading nature destination in Africa.
Out of the selected Seven Natural Wonders of Africa, three of the World Heritage Sites of Tanzania, namely Kilimanjaro National Park (Mount Kilimanjaro), the Ngorongoro Conservation Area (Ngorongoro Crater) and Serengeti National Park (Serengeti Migration)
Our passion goes beyond natural glory to what gives this continent its true character: the African people. We care about giving back: Zazu Tanzania Safaris is currently partnered with a local orphanage and development center to help ensure that the children that will build our continent's future are properly nurtured and given all opportunities possible.
Our guests can return home knowing that by having embarked on this wonderful journey, they have also contributed to the proper growth and development of Africa's future.
[/vc_column_text][/vc_column][/vc_row]
There are many tour operators in Tanzania but journeys with Zazu Tanzania Safaris guarantee that your mornings will be outstanding and your evenings magnificent, leaving you mesmerized by Africa's natural beauty. You will never want to leave, but when you do eventually depart, you will have countless unforgettable memories to last a lifetime.
We have worked hard to stay on the top of best Tanzania tour operators. This has been possible with our outstanding services and a quite affordable Tanzania safari packages, Kilimanjaro climb adventure and Zanzibar beach holidays.
Exploring inspiring nature, conquering incredible mountains, enjoying breathtaking coasts and discovering exotic cultures: Zazu Tanzania Safari promises to help you truly experience the Spirit of Africa.
Contact us to inquire about creating the perfect trip for you. We can't wait to help you find your African adventure.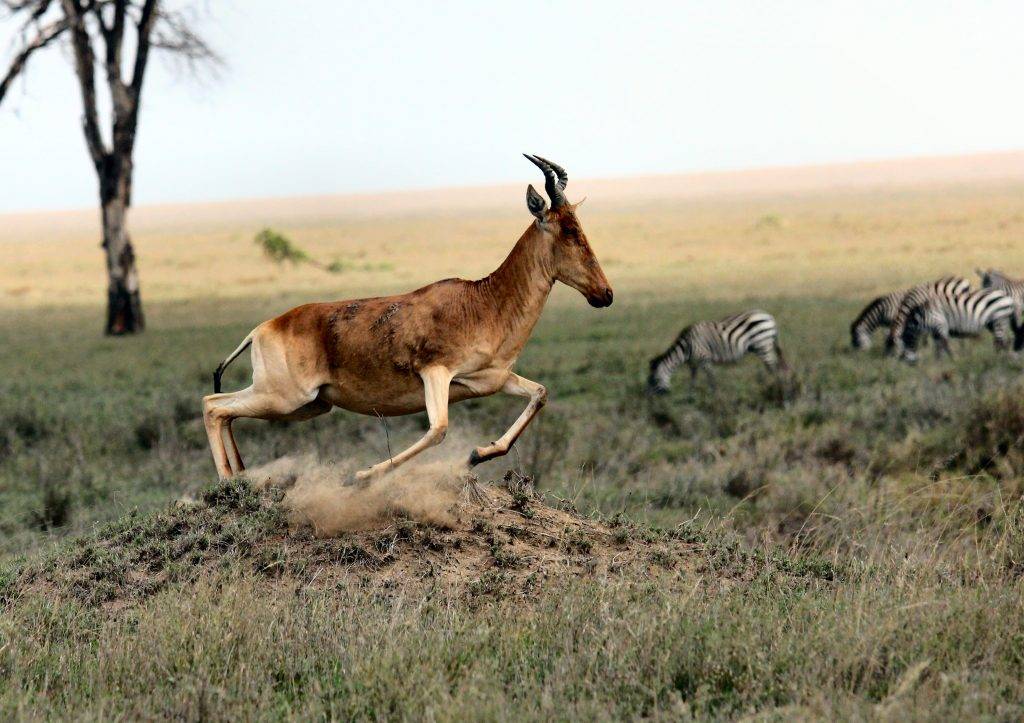 Zazu Tanzania Safaris Team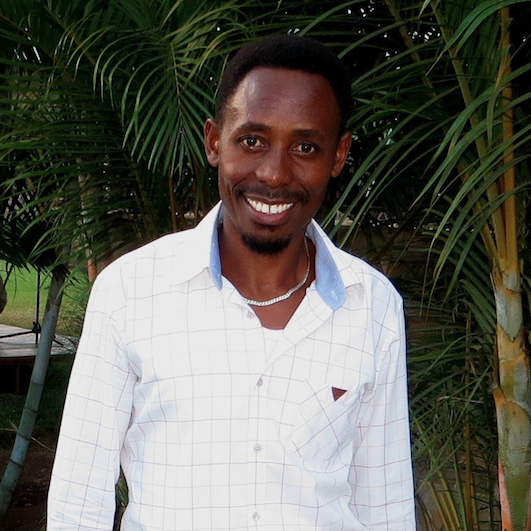 Moses founded Zazu Tanzania Safari in 2011. He was born and raised in Tanzania. Also has a passion for showing people the magic of his home country. Moses had always dreamed of having his own safari company. So after working as a tour guide for a few years, he decided to start Zazu Tanzania Safaris. His passion for the tourism industry is unmatched, and helping travelers to have the best experience possible is his favorite part of running Zazu. Finally, Zazu has become the best Tanzania tour operator.