Are you considering a safari in Tanzania? Excellent choice!
Tanzania is a truly spectacular destination that will provide an unforgettable African Safari. Tanzania continues to be one of East Africa's finest safari destinations as the country offers spectacular views and wildlife-filled plains that provide ample opportunities to encounter the Big 5: lions, leopards, buffalos, elephants, and rhinoceroses.
Tanzania is bordered by Africas's three largest lakes: Lake Malawi, Lake Tanganyika, and Lake Victoria. It is home to Serengeti National Park (famous for the annual wildebeest migration), Mount Kilimanjaro (Africa's highest mountain), and Ngorongoro Crater (the largest intact caldera in the world). Tanzanian safaris really do offer something special for everyone.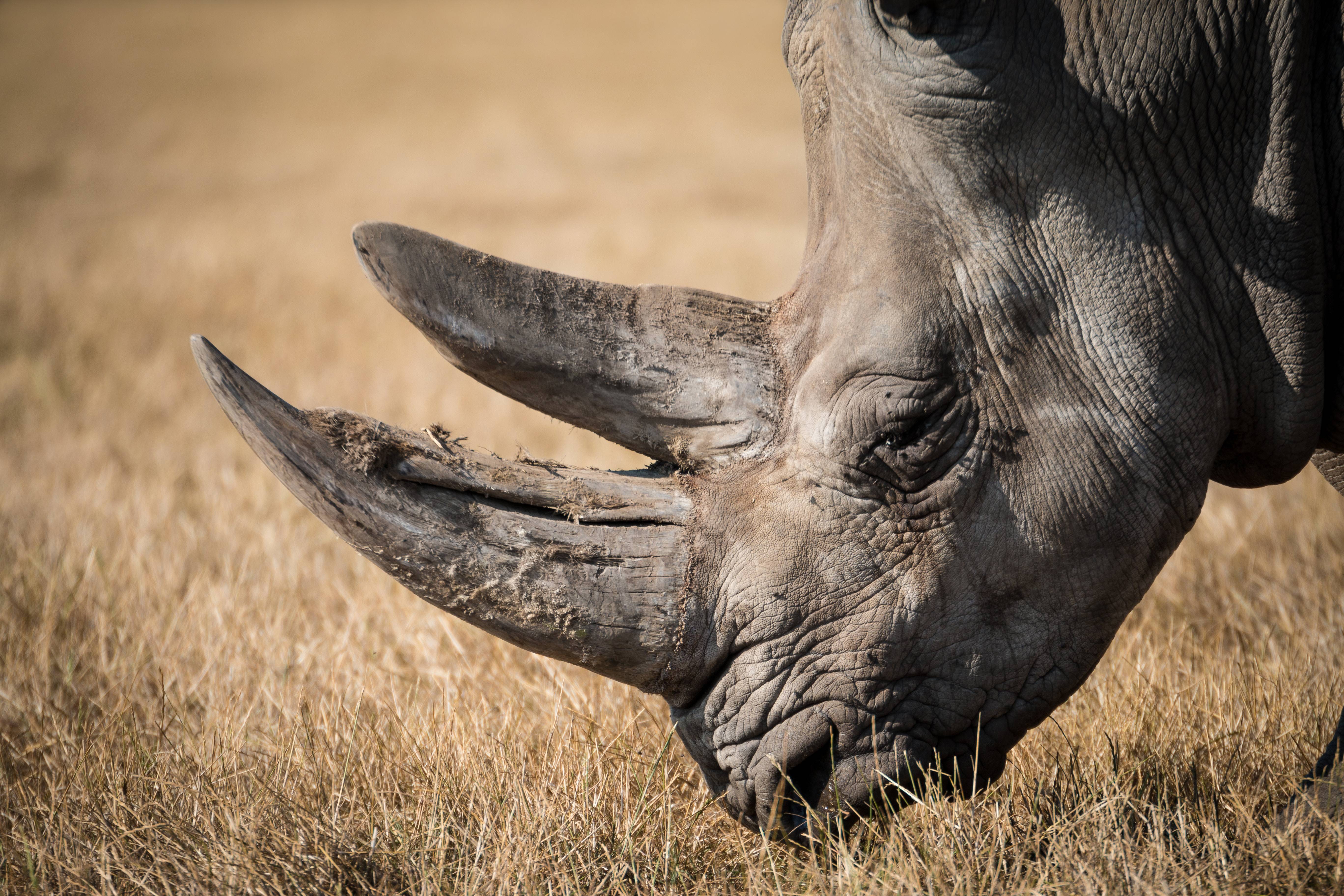 Located south of Kenya, Tanzania offers a wealth of game watching opportunities. Our safaris visit Tanzania's best game viewing areas including the Serengeti and Ngorongoro Crater. All of our safaris operate using 4-wheel drive vehicles, with window seats guaranteed for all guests. Safaris to Tanzania can be combined with beach stays in Zanzibar, Mombasa, Mauritius, or Seychelles. At Zazu Tanzania Safaris, we are happy to 'tailor-make' a safari to suit your exact needs if you can't find your ideal itinerary. Contact us today!