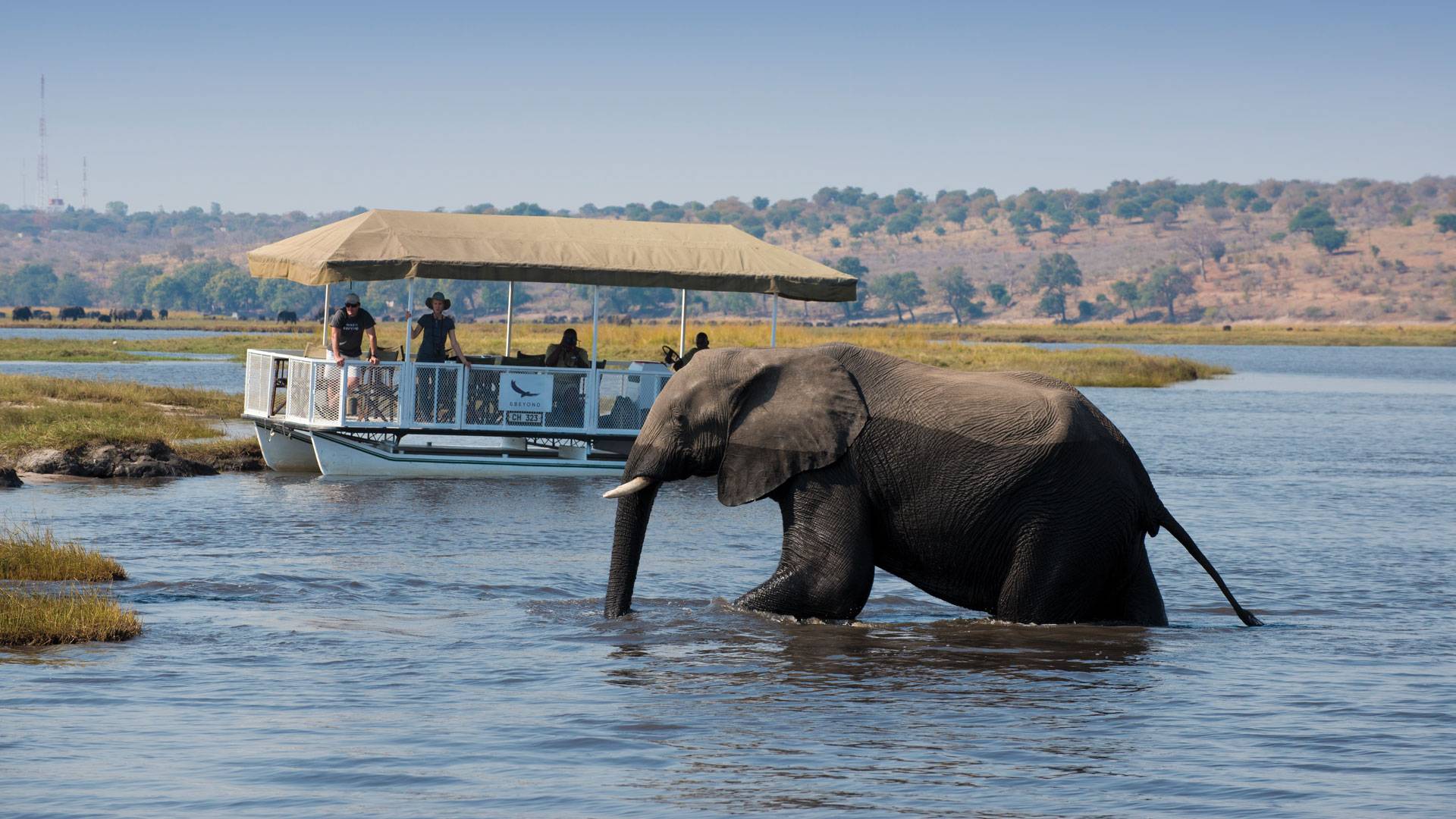 Browse some of the most popular featured safari Packages from Zazu Tanzania Safaris!
Choose your Tanzania holiday Package from range of our many Tanzania Safari Featured Packages and yet we can customize them to meet all your requirements. Send your inquiry and we will discuss with you as soon as possible.
Featured Tanzania Safaris packages including, Wedding & Honeymoon holidays, featured adventure holidays, featured game safaris, featured gorilla tracking safaris, chimpanzee tracking safaris, wildlife safaris, cultural tours, city tours, cycling tours, mountain trekking.

Starts at US$1,985 " class="vc_gitem-link vc-zone-link" >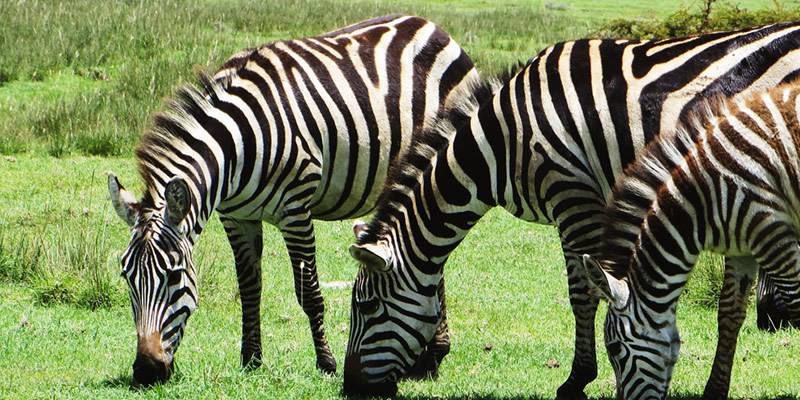 Tanzania Lodge Safari – 5 Day Package
Starts at US$1,985
Starts at US$1,820 " class="vc_gitem-link vc-zone-link" >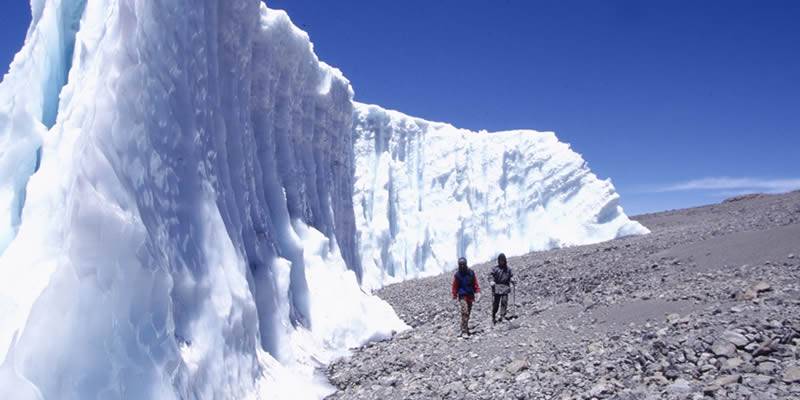 7 Day Climb Mount Kilimanjaro-Via Machame Route 
Starts at US$1,820
Starts at US$2,385 " class="vc_gitem-link vc-zone-link" >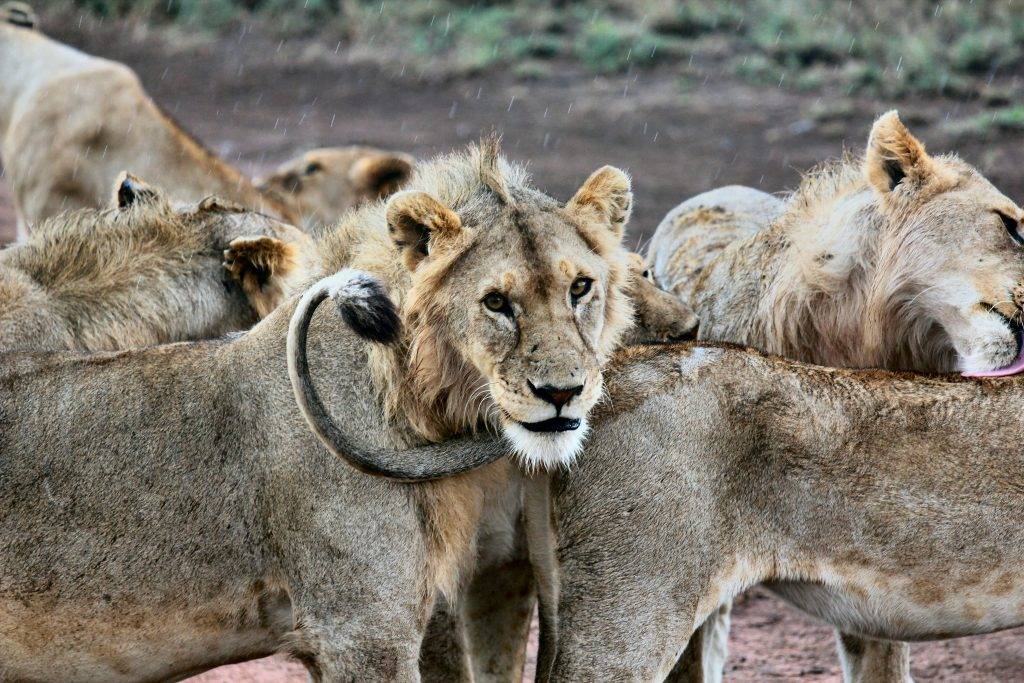 6-Day Tanzania Safari Tour Package
Starts at US$2,385